I thought for this final Thrusty Thursday post of the year, I'd take a look back at my favorite of the fifty-odd thrustees of the past twelve months. Do join me! In unbiased order of appearance, I give you my…
TOP TEN HE-FOXES OF 2011
1.
The now tragically late
Andy Whitfield,
thrusted upon January 13:
2. Jamie Dornan
, April 21: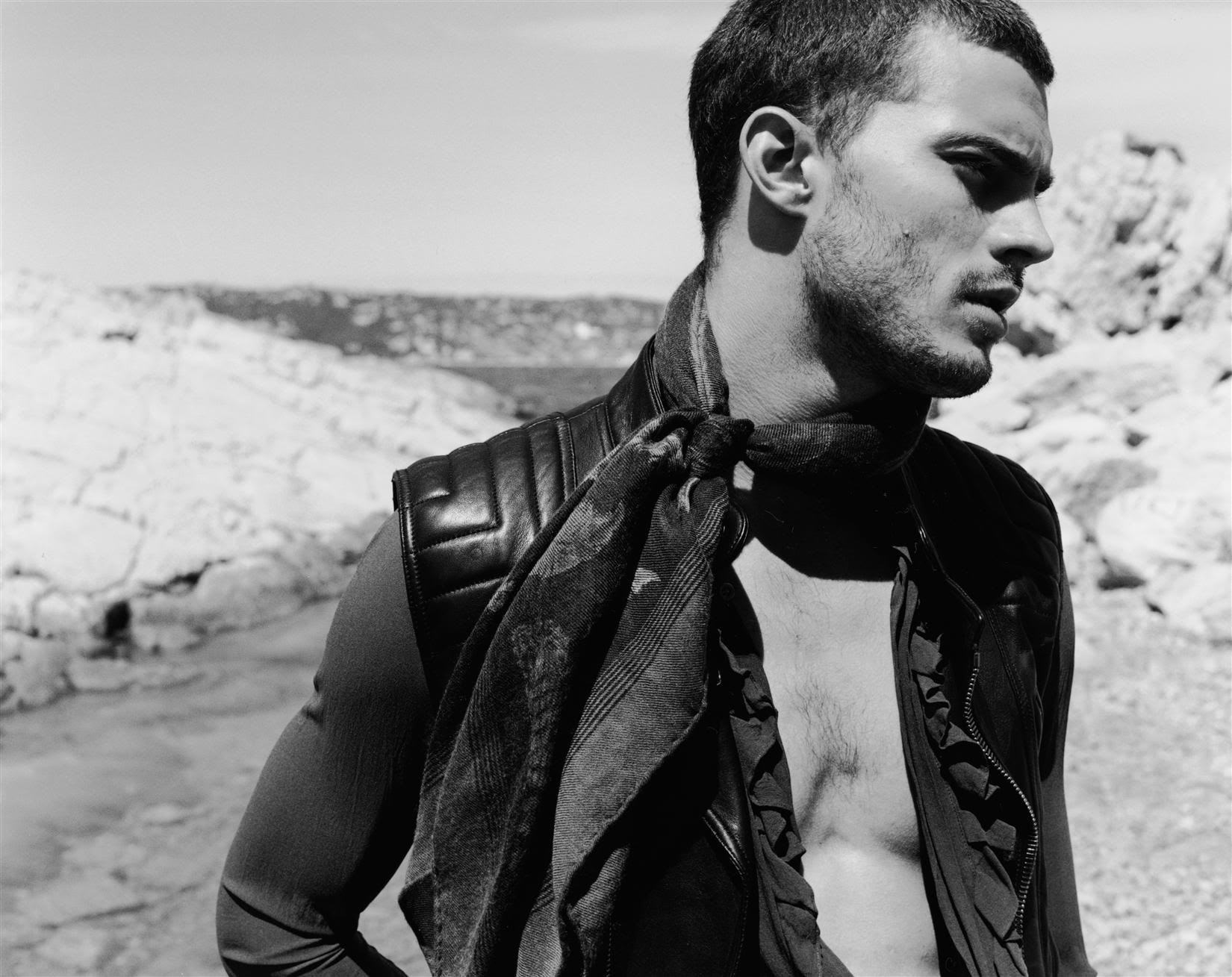 3. Vincent Gallo,
May 5:
4. David Gandy,
June 9:
5. Romain Duris,
July 14:
6. Sam Worthington,
July 21:
7. Shirtless Jason Statham Rescuing a Baby Owl From a Fire,
September 8:
8. Henrik Lundqvist
(oh, Lundy), November 10:
9. Michael Fassbender,
December 8:
10. Joe Manganiello,
December 22:
Happy New Year, everyone! See you in 2012 with a fresh crop of man-flesh for your she-perving enjoyment. And hopefully by this time next year Gandy and Lundqvist will have finally settled the loin-burning question of who's more sickeningly handsome by naked-pudding-wrassling each other for the distinction. I will adjudicate, naturally.